Registration for the Oct. 28 event is now open!
Manufacturers Only: RVSP by clicking the link below.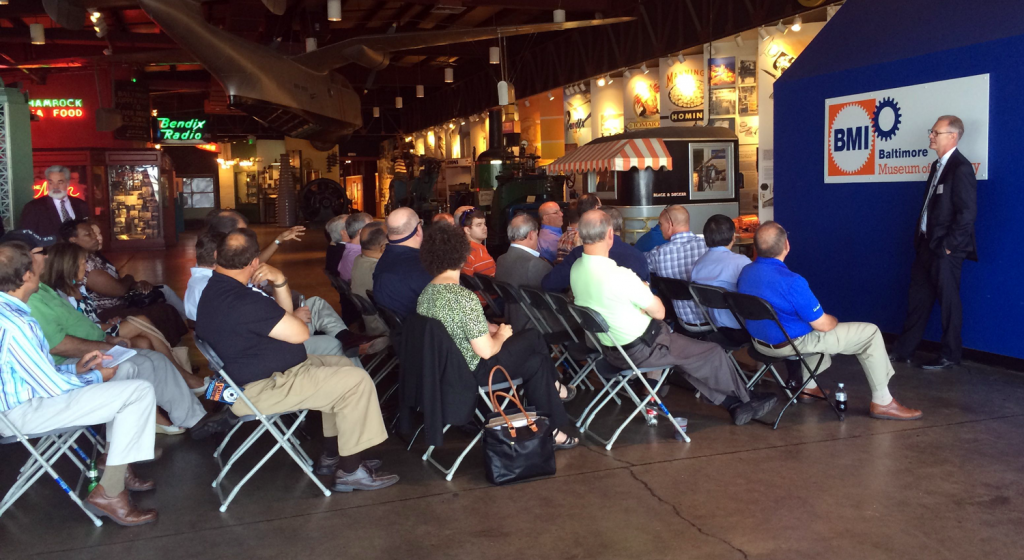 On August 19, manufacturers gathered at the Baltimore Museum of Industry for the Regional Manufacturing Institute of Maryland's (RMI) first-ever GreenTech Series installment. The event featured Zentech President Matt Turpin, who addressed the crowd on the value of implementing LED technology.
"The event was a great opportunity to meet area manufacturers and hear (and) share ideas about energy conservation and other green technologies," said Renee Eaton, CEO of RapidMade.