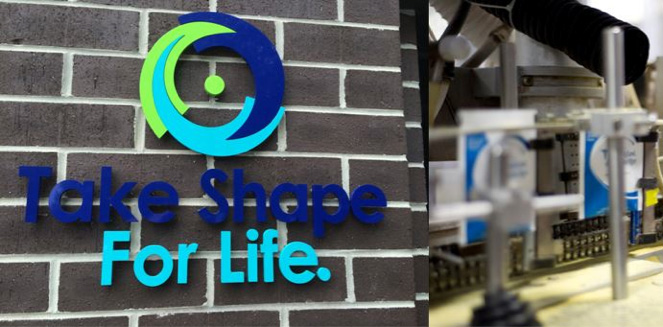 Dr. William Vitale founded Medifast in 1980 primarily as a doctors' and physicians' referral business that provided specially formulated meal-replacement plans for life-saving weight loss. Today, the business has expanded as a business-to-consumer sales company that provides meal-replacement products for everyday consumers.  The company started out providing low-calorie shakes, using doctors and hospitals as the channel for product distribution. To-date, Medifast products and programs have been recommended by more than 20,000 doctors and used by more than a million customers.
Medifast has evolved into four sales channels: the e-commerce channel, or Medifast Direct; the Take Shape For Life direct-selling division composed of 12,000 health coaches; Medifast Providers, a national network of physicians; and Medifast Weight Control Centers, 125 medically supervised centers throughout the U.S.
Medifast offers both healthy-choice products and weight-loss coaching services. Medifast states that its weight-loss program will help consumers lose two-to-five pounds in the first week, and then one-to-two pounds in subsequent weeks.
"It's all about getting people healthy," says Guy Sheetz, Executive Vice President, Supply Chain at Medifast.
In addition to helping its consumers live a healthier lifestyle, the organization is also focused on becoming more energy efficient. To read more on Medifast's efforts to help people lose weight while also cutting down on their energy bill, visit RMIenergysolutions.com.