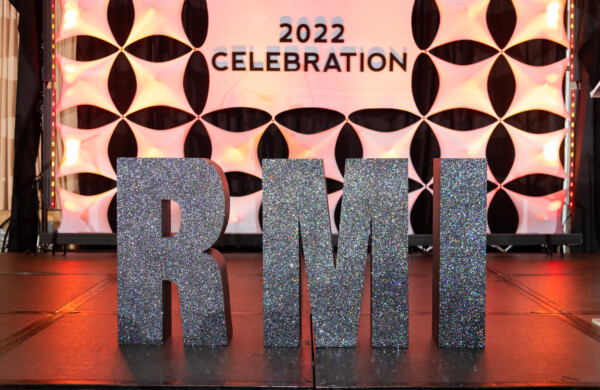 RMI's 2022 Maryland
Manufacturing Celebration
A celebration of the 2022 Champions, Grand Champion Dr. Mike Galiazzo and the future of Maryland manufacturing.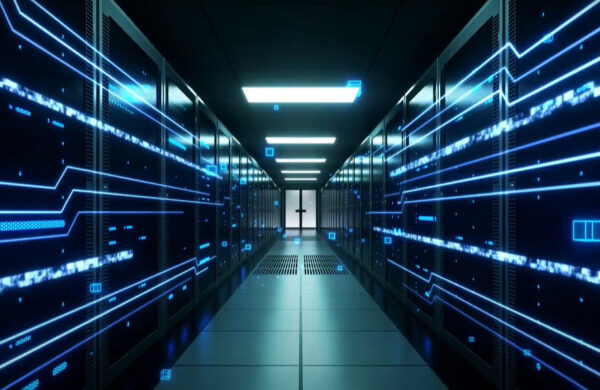 The Future of
Maryland Manufacturing
Maryland is poised to be a national showcase for next generation American manufacturing.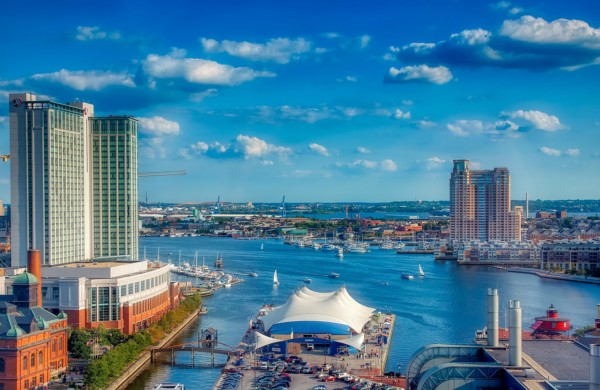 Made in Maryland
 Maryland Public Television takes an inside look at Maryland manufacturing companies.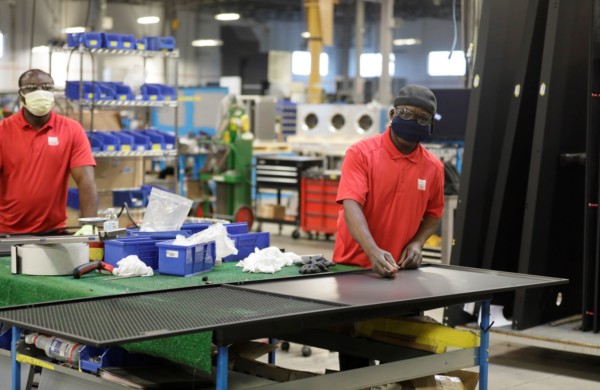 Working in Manufacturing
Hear what it's like to work at some of Maryland's leading manufacturers through virtual presentations.