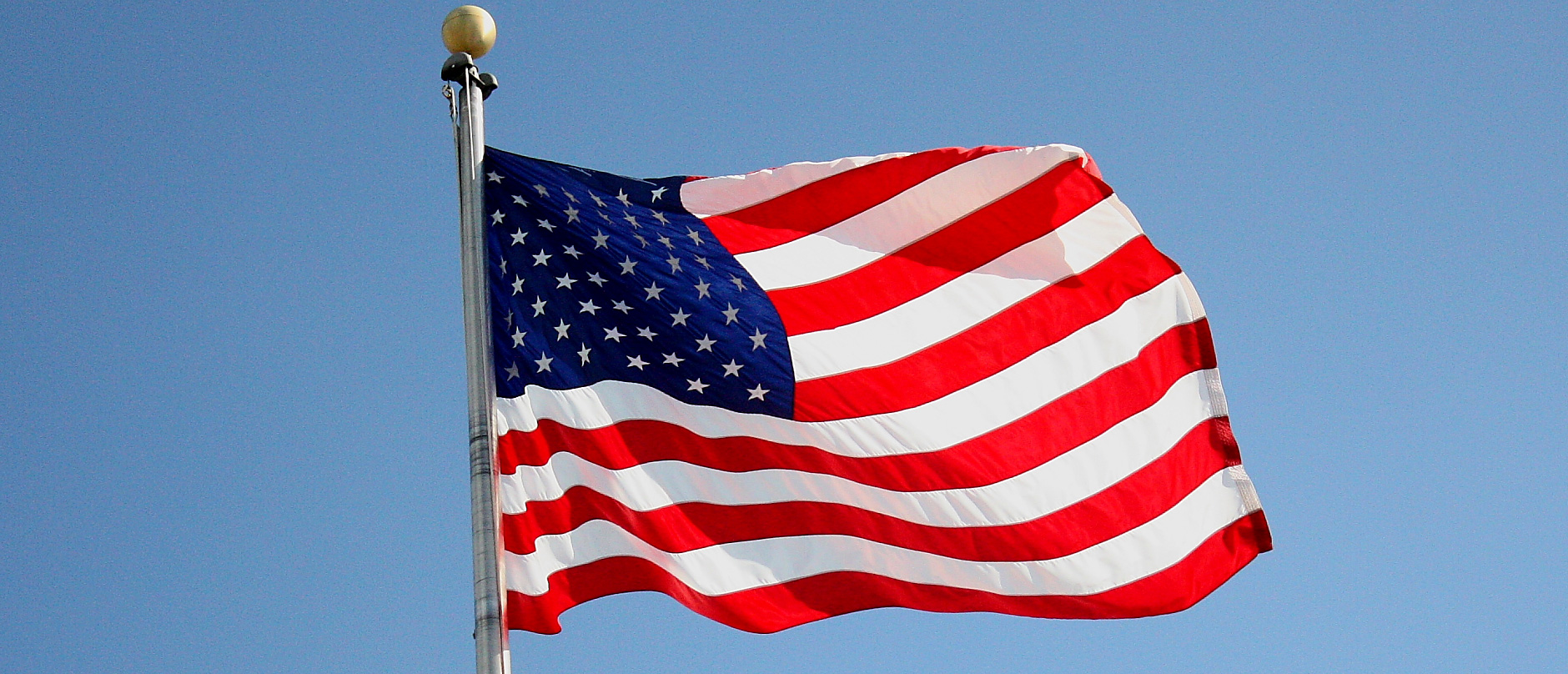 You are invited to lunch with Congressman Dutch Ruppersberger and other members of RMI Board of Directors to get a briefing on U.S. national security. Topics include the Middle East, China and cyber security threats to manufacturing. Hear about the conversations "inside" Congress regarding ISIS/ISOL*. Learn why China is critical security threat to us, especially regarding cyber security.
The Congressman will also give an update on the Sparrows Point property, which is in his district, and on opportunities for the future of Maryland Manufacturing.

NEWS UPDATE: Seventeen students from Dundalk High School will be attending and asking the Congressman questions. These students are enrolled in a cyber program at Dundalk High School. If your company would like to sponsor the cost of lunch for these students ($700) please call Mike Galiazzo at (410)-771-7111. We have notified the major media and expect coverage.
RMI works hard every day representing the interests of manufacturers across the state. We speak to the media and elected officials about much needed support for manufacturing. Daily, RMI connects Maryland manufacturers to the right people with the best resources. We offer to manufacturers, programs and services that get results.
For example, on October 28th from 4-7:00 PM, RMI has a no cost, manufacturers-only network GreenTech Series event at the Baltimore Museum of Industry. Mark Rice of Maritime Applied Physics Corporation will discuss contract opportunities for manufacturers building wind turbine engines and related structures. He will also explain how his company has benefited from the RMI energy efficiency services. For more details on the GreenTech Series, click here.
*PEOPLE ASK: "What's the difference between ISIS and ISOL?"
ISIS – Islamic State of Iraq and Syria
ISOL- Islamic State of Iraq and the Levant (Cyprus, Israel, Jordan, Lebanon, Syria, Palestine, and part of southern Turkey)