Webinars To Help Manufacturers Reduce Energy Costs
RMI's GreenTech Webinar Series connects your company with energy saving resources. Preview information on energy efficiency grants, rebates, and low interest loans. Register and log on to participate from your work station for any of five free 20 minute sessions with energy conservation experts...Read More

GreenTech Series featuring Tulkoff Food Products, December 9
Join us to learn more about Tulkoff Food Products sustainability success, and enjoy the opportunity to network with other manufacturers and share resources available to help manufacturers grow and thrive in Maryland...
Read More
Only register if you are a manufacturer
No cost but registration is required

About RMI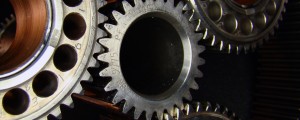 Founded in 1990, the Regional Manufacturing Institute (RMI), a non-profit association, was created for manufacturers in the Baltimore Metropolitan area. Today, RMI of Maryland represents the interests … Read More
Join RMI & Support Manufacturing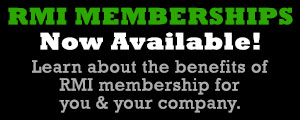 Join Us to Advance Next Generation Manufacturing in Maryland RMI membership is open to any company, organization or individual. (manufacturing or non-manufacturing, public or private sector, … Read More
BBJ Special Manufacturing Section
RMI has a special section in the Oct 25 edition of the Baltimore Business Journal (BBJ) on Next Generation Manufacturing and many of the companies, people and organizations that work with RMI to advance the cause for Maryland Manufacturing.
See It Here
RMI News & Features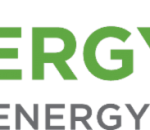 November 23, 2015 By admin
RMI's GreenTech Webinar Series connects your company with energy saving resources.  Preview information on energy efficiency grants, rebates, and low interest loans.  Register and log on to participate from your work station for any of five free 20 minute sessions with energy conservation … Read More