Stay Tuned and Join RMI at the June 10 Greentech featuring GM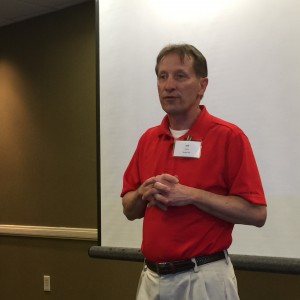 find out how you can save a bundle on smarter energy purchasing strategies
At RMI's last GreenTech series event held on May 6 in Timonium, Jeff Biddle, Nestle's Resource Conservation Champion from their Laurel, Maryland, site provided great insights on Nestle's good energy conservaton work that has occurred at their 700,000+ square foot facility. The Laurel facility is the largest of the company's six ice-cream plants in the United States. Biddle discussed Nestle's Continuous Excellence Initiative and their efforts regarding one of their goals which includes a 2% energy reduction for the year 2015 at the Nestle ice cream production facility.
About RMI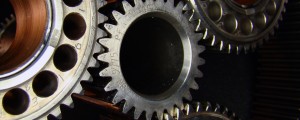 Founded in 1990, the Regional Manufacturing Institute (RMI), a non-profit association, was created for manufacturers in the Baltimore Metropolitan area. Today, RMI of Maryland represents the interests … Read More
Join RMI & Support Manufacturing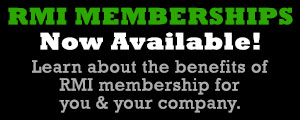 Join Us to Advance Next Generation Manufacturing in Maryland RMI membership is open to any company, organization or individual. (manufacturing or non-manufacturing, public or private sector, … Read More
BBJ Special Manufacturing Section
RMI has a special section in the Oct 25 edition of the Baltimore Business Journal (BBJ) on Next Generation Manufacturing and many of the companies, people and organizations that work with RMI to advance the cause for Maryland Manufacturing.
See It Here
RMI News & Features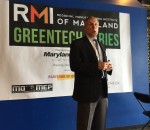 April 16, 2015 By zestsms
Rebates could cover up to 75% of cost improvements RMI Welcomed BGE's Jeff Jerome to speak to Maryland manufacturers last night at RMI's Monthly GreenTech Series for manufacturers only at the Building Museum of Industry about a new initiative to encourage companies to "tune up" their facilities.  … Read More