February 4 – Leverage The Power Of Your LinkedIn Connections
Join us on Thursday, February 4 from 11:30 a.m. to 1:00 p.m. for a seminar on using LinkedIn as a tool to generate leads, acquire customers and career advancement.....
Read More

February 26 – Energy Forum
Please join RMI and Maryland's manufacturers stakeholder community on February 26 at the Baltimore North Plaza Hotel in Timonium as we come together to recognize the energy savings achievements of leading Maryland manufacturers who are graduating from the RMI Energy Program including: DAP Products...Read More


What Manufacturing Means to America?


About RMI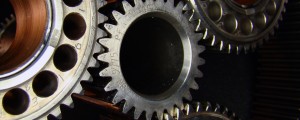 Founded in 1990, the Regional Manufacturing Institute (RMI), a non-profit association, was created for manufacturers in the Baltimore Metropolitan area. Today, RMI of Maryland represents the interests … Read More
Join RMI & Support Manufacturing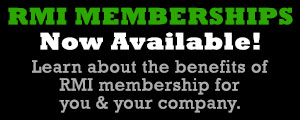 Join Us to Advance Next Generation Manufacturing in Maryland RMI membership is open to any company, organization or individual. (manufacturing or non-manufacturing, public or private sector, … Read More
BBJ Special Manufacturing Section
RMI has a special section in the Oct 25 edition of the Baltimore Business Journal (BBJ) on Next Generation Manufacturing and many of the companies, people and organizations that work with RMI to advance the cause for Maryland Manufacturing.
See It Here
RMI News & Features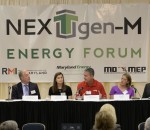 January 29, 2016 By RMI
Please join RMI and Maryland's manufacturers stakeholder community on February 26 at the Baltimore North Plaza Hotel in Timonium as  we come together to recognize the energy savings achievements of leading Maryland manufacturers who are graduating from the RMI Energy Program including: DAP Products, … Read More