Maryland's 2016 Manufacturing Gala – The Future of Maryland Manufacturing
We invite you once again to join us for this important Gala event to bring us all together to celebrate what we do and remind the media and our policy markers why manufacturing is critical to Maryland's future economic competitiveness.
The Fourth Industrial Revolution

VEX Robotics Competition


About RMI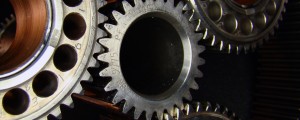 Founded in 1990, the Regional Manufacturing Institute (RMI), a non-profit association, was created for manufacturers in the Baltimore Metropolitan area. Today, RMI of Maryland represents the interests … Read More
Join RMI & Support Manufacturing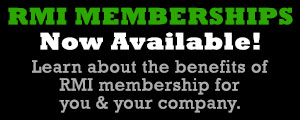 Join Us to Advance Next Generation Manufacturing in Maryland RMI membership is open to any company, organization or individual. (manufacturing or non-manufacturing, public or private sector, … Read More
BBJ Special Manufacturing Section
RMI has a special section in the Oct 25 edition of the Baltimore Business Journal (BBJ) on Next Generation Manufacturing and many of the companies, people and organizations that work with RMI to advance the cause for Maryland Manufacturing.
See It Here
RMI News & Features
April 25, 2016 By RMI
See the Baltimore Sun article Join The WTCI and RMI to go inside Tenax Corporation - a subsidiary of Italy based Tenax Group. Tenax came to Maryland in 1987 and is one of the world's leading manufacturers of thermoplastic netting and fencing. Tenax Corporation serves North, Central, and South … Read More