To review complete details for the Champions of MD Manufacturing program, click here. View a brief video tutorial on "How to Use the Champions Directory" here.
Display Type:
Sort By:
Search by Keyword/Champion Name:
Filter by STORY TYPE (category):
Choose Story Type . . . .
Filter by CHAMPION TYPE:
Choose Champion Type . . . .
Clear All
Harbor Designs & Manufacturing
Innovation Harbor Designs & Manufacturing is a turnkey product design, prototyping, 3D printing, and contract manufacturing firm serving small startups and large multinational brands bringing new cutting-edge products to market. They …
Read More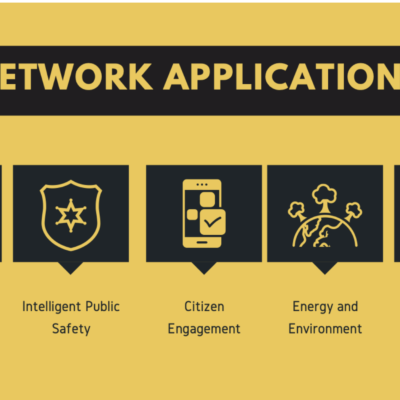 AGX LLC
Diversity & Inclusion AGX is an SDVOSB and MBE broadband management consulting firm that partners with local and underserved communities to help them design, implement, and fund data-driven and economically sustainable technology solutions …
Read More