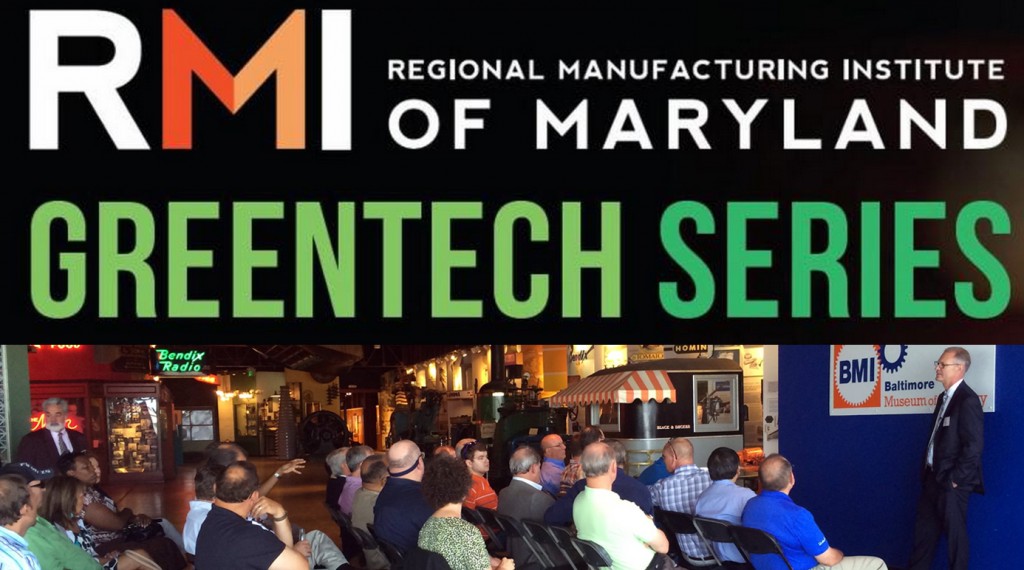 RMI is set to host its first GreenTech Event of the year Jan. 27.
This month, the free event will feature Northrop Grumman. It is a great time of learning and networking for Maryland manufacturers.
"The event was a great opportunity to meet area manufacturers and hear (and) share ideas about energy conservation and other green technologies," said Renee Eaton, CEO of RapidMade.
For more information on the event or to RSVP, please visit RMIenergysolutions.com.