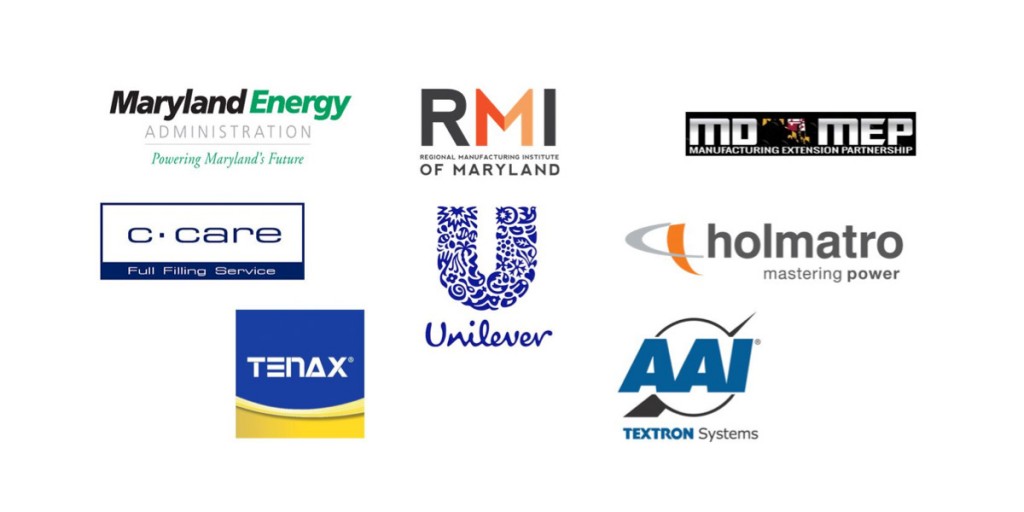 RMI is hosting its second Energy Forum on February 10 for the next group of companies set to graduate from its Energy Program.
This great event will once again be held at the North Baltimore Plaza Hotel in Timonium, Md. Join RMI and its energy partners from the Maryland Energy Administration and the Maryland MEP as the organization features its most recent leading Maryland manufacturing companies that are graduating from our energy efficiency program.
The companies being featured include: Textron, Tenax, Unilever, Holmatro and C-Care.
For more details or to RSVP to the event, be sure to visit RMIenergysolutions.com.