PROBLEM: ATTRACTING GOOD WORKERS
SOLUTION: YOU MEETING FUTURE WORKERS
RMI is bringing to our May 26th Gala the Baltimore Region's top young talent who are makers, designers,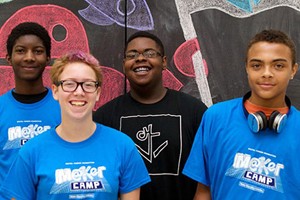 innovators, coders, "manufacturers in training" and more! They will be demonstrating their projects to include: robotics, 3d printing, drones, virtual reality, coding, design, engineering and more that will impress you!
These youths like to compete and make things. When adults validate their achievements, young learners become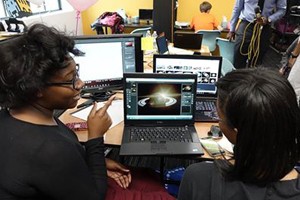 tomorrow's leaders. Your presence and helping hand can make a difference in their lives. Please come out and meet these future leaders of our industry and encourage them to "keep up the good work".
Many RMI members are supporting programs like these already. Please support these passionate young learners by joining us on May 26, and commit to growing talent for our industry while having fun! We need you to stand up in support of the Future of Maryland Manufacturing – Young Talent.
And, there is more…. others invited include First Robotics, Baltimore Polytechnic, VEX, Park School, Western High,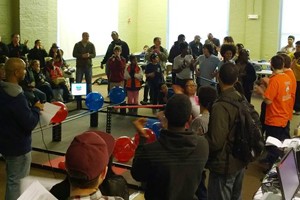 Carver Voc-Tech, Poly-Tech, Patapsco High, Sollers Point Tech, & Dundalk High and more.
Part of your ticket price helps pay for students, parents and teachers to attend. If you know a program that should be invited and/or you would like to sponsor a table for these young learners, call me 410-771-8111.
Event and Registration Information >>
If you want to know who to thank for bringing these kids and others to RMI's Gala, it's Ed Mullin of Mind Over Machines, and Director of the Baltimore Robotics Center. Ed is an amazing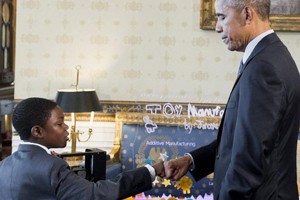 force who gets results bringing together education and industry, and teaching young minds to grow!