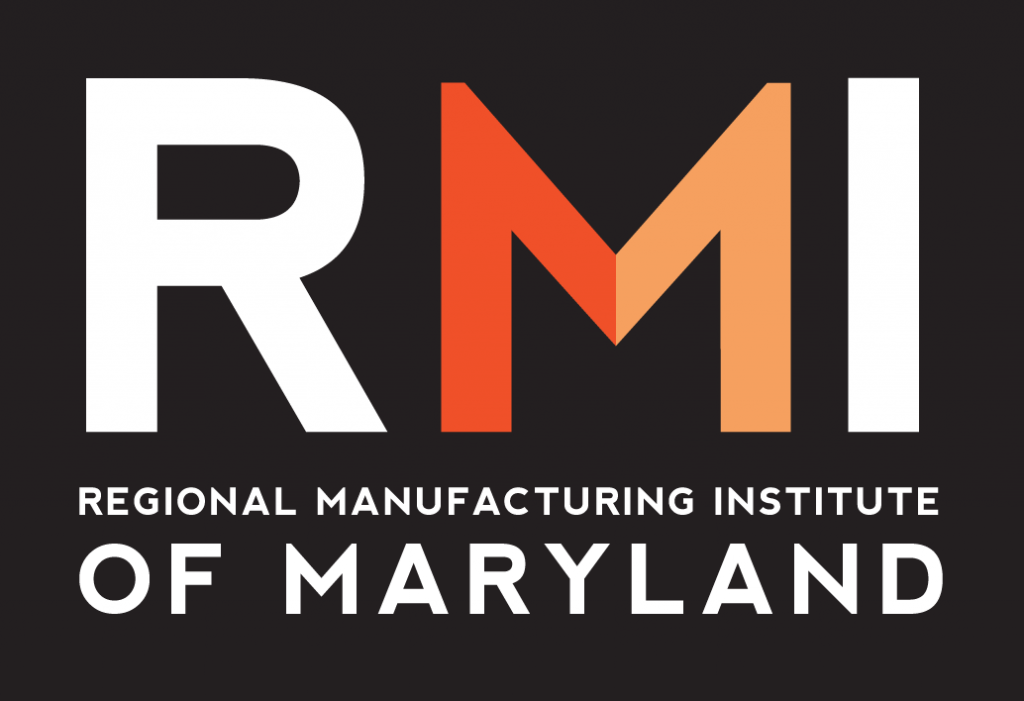 The World Trade Center Institute is celebrating 25 years of service. RMI enjoys a long standing partnership with Deb Kielty and the team at WTCI. This will be a great place to celebrate the success of Maryland's best business organization and meet up with friends of RMI.
Please join Mike Galiazzo to celebrate 25 years of WTCI success on 
December 3rd from 4 – 6:30 p.m.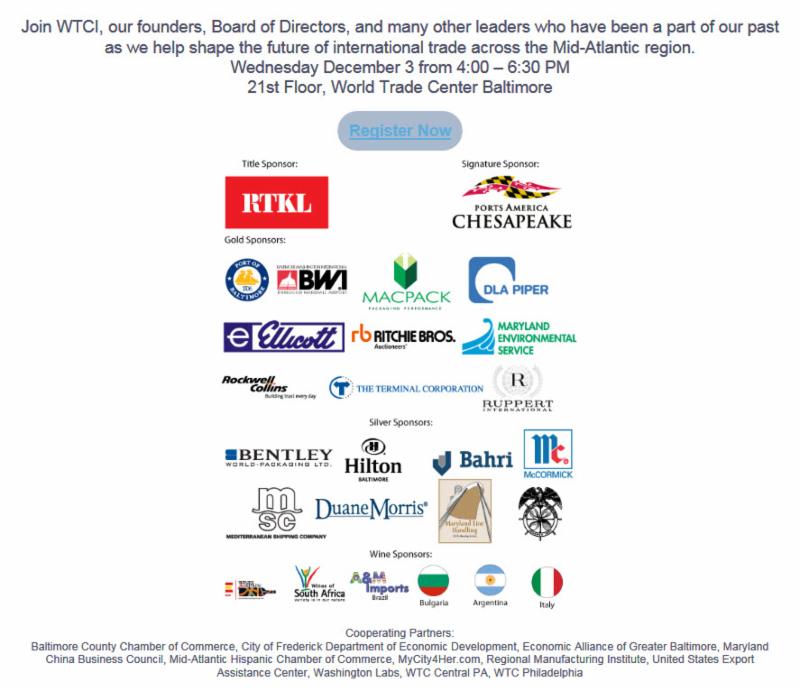 .