BGE's Calvin G. Butler Jr. Featured at RMI'sFuture of Maryland Manufacturing Gala
Profile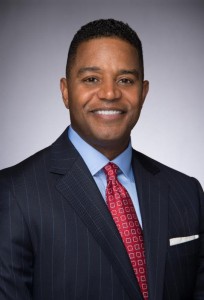 Calvin G. Butler Jr. became chief executive officer of Baltimore Gas and Electric Company (BGE) on March 1, 2014. Butler previously served as BGE's senior vice president, regulatory and external affairs. In that role, he was responsible for executing the company's strategic direction and cultivating relationships with government, regulatory, community and other key stakeholders. Butler also served as Exelon's senior vice president of corporate affairs and held other leadership positions within Exelon and BGE's sister company, ComEd (Chicago). Butler played a critical role in helping to successfully navigate company and stakeholder relations during the merger between Exelon and Constellation Energy.   Read more.
RMI Honors Drew Greenblatt, President Maryland Steel & Chair, RMI Board of Directors for His Distinguished Service to RMI and Manufacturing Across America
Profile
Drew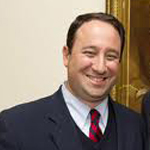 Greenblatt bought Marlin Steel in 1998 when it was a small maker of a commodity product.  Since then, he has grown revenue seven fold and is currently expanding its factory floor space 53%.  In the face of challenges to the global economy. Marlin Steel has invested over $4.5mil in robotics in a quest for quality and speed.  Read more.