November 17, 2022 | 5:00-8:30 PM | Martin's West, Baltimore, MD
Presenting Partners: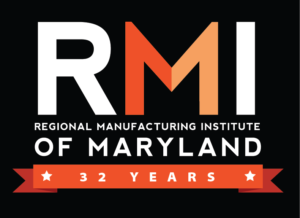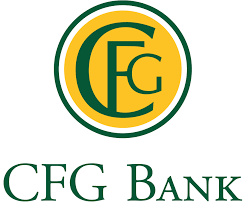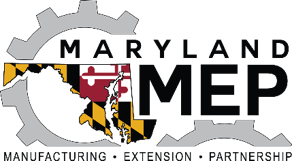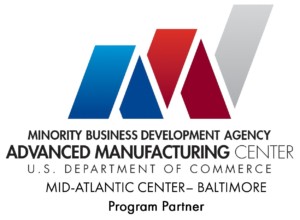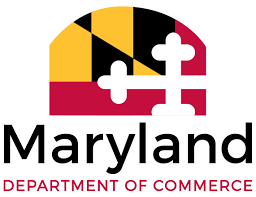 RMI's 2022 Maryland Manufacturing Celebration will be a festive night celebrating our organization's 32+ years of serving Maryland's manufacturing industry and honoring those who have supported our organization's efforts along the way. We'll recognize not only the 2022 Champions of Maryland Manufacturing and the State's many manufacturers and leaders of business, government, education and the community who are part of Maryland's manufacturing "family". And perhaps most exciting of all, we will recognize RMI's President Dr. Mike Galiazzo as the 2022 Grand Champion for his leadership over RMI's 32 year history. It's been a while since we've been able to come together in person. So join us for this high-energy, top-of-class evening as we gather hundreds of Maryland's manufacturing industry stakeholders to celebrate each other and the remarkable journey we've had together over the years!
Attendance at this special event is via purchase of a table as a Silver Sponsor. Sponsorship includes exposure through the Celebration event as well as the Champions program. Get details here.  
Celebration Gold Sponsor – Specialty Drink                                     Gold Sponsor – Signage & Printing
Gold Sponsors – Champions Story Category Sponsors
Silver Sponsors
           
Questions? Contact Stacey Smith at stacey@RMIofmaryland.com or 443-844-0047.