November 17, 2022 | 5:30-8:30 PM | Martin's West, Baltimore, MD
We have reached maximum capacity of 750 attendees for this event. If you would like to be placed on a waiting list for purchase of seats as a result of cancellations, please email Stacey Smith at stacey@RMIofmaryland.com with the number of seats you would like and a cell number through which to reach you via text or call. If you are contacted regarding the availability of a seat/seats, you will have 4 hours within which to purchase your seat/seats at $250 each via the link that will be provided to you via email. Otherwise, the seat/seats will be offered to the next person on the wait list. 
Reserve your individual seats at $250 each via this link. Over 730 attendees to date. Max capacity: 750.  See the companies and organizations already scheduled to be in attendance here. Get format and menu details here. questions?Contact Stacey Smith at 443-844-0047 or stacey@rmiofmaryland.com. 
RMI's 2022 Maryland Manufacturing Celebration will be a festive night celebrating our organization's 32+ years of serving Maryland's manufacturing industry. We'll recognize not only the 2022 Champions of Maryland Manufacturing and the State's many manufacturers and leaders of business, government, education and the community who are part of Maryland's manufacturing community. Additionally, we will recognize RMI's President Dr. Mike Galiazzo as the 2022 Grand Champion for his leadership over RMI's 32 year history. Join us for this high-energy, top-of-class evening as we gather hundreds of Maryland's manufacturing industry stakeholders to celebrate each other and the remarkable journey we've had together over the years!
Event Format: This event will feature a different format than RMI's traditional Signature events. Because it's been so long since we have been able to host a large group in person, we thought you might appreciate more time to network with each other.
5:30-7:30 PM     Networking, Open Bar, Dinner via Buffet Food Stations (Attendees may network, eat while networking or take a seat a their designated tables to eat during this time. The food stations and bar will close at 7:30 PM.)
7:30-8:30 PM    Program, Dessert & Coffee (All attendees will be seated at their designated tables.)

Dress Code: Business Attire or Cocktail Attire – whichever you prefer
Celebration Gold Sponsor                 Gold Sponsor
Specialty Drink                                 Signage & Printing
Gold Sponsors – Champions Story Category Sponsors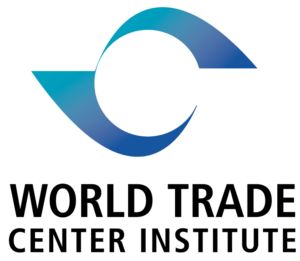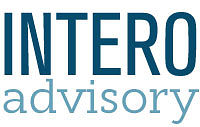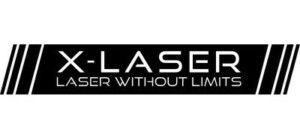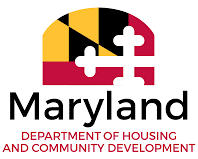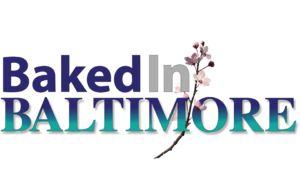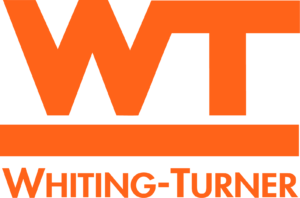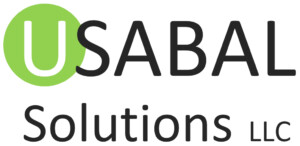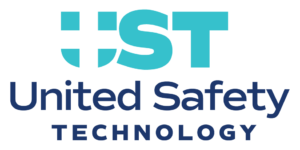 Supporting Sponsors
     
 
Questions? Contact Stacey Smith at stacey@RMIofmaryland.com or 443-844-0047.