Upcoming Events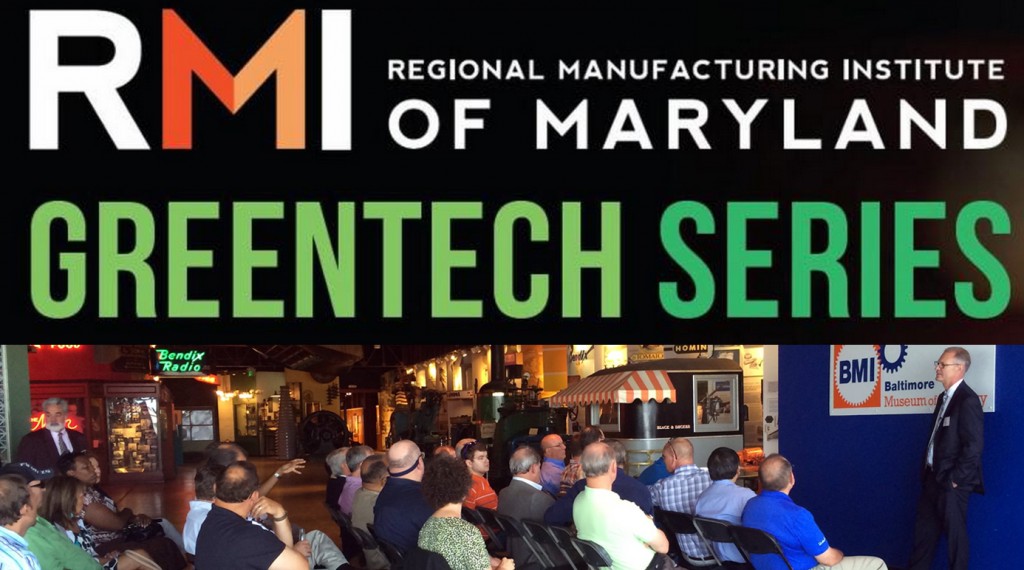 RMI is set to host its first GreenTech Event of the year Jan. 27. [Read more…]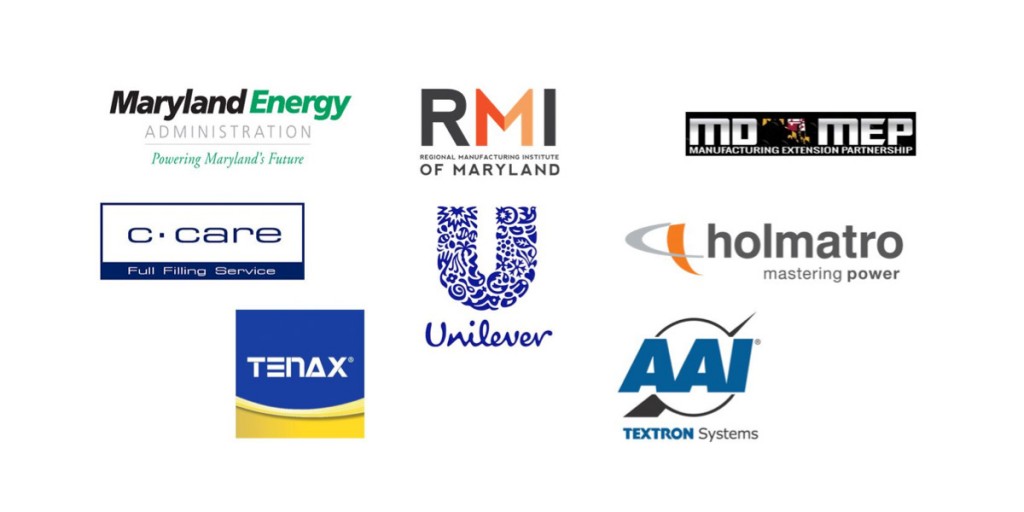 RMI is hosting its second Energy Forum on February 10 for the next group of companies set to graduate from its Energy Program. [Read more…]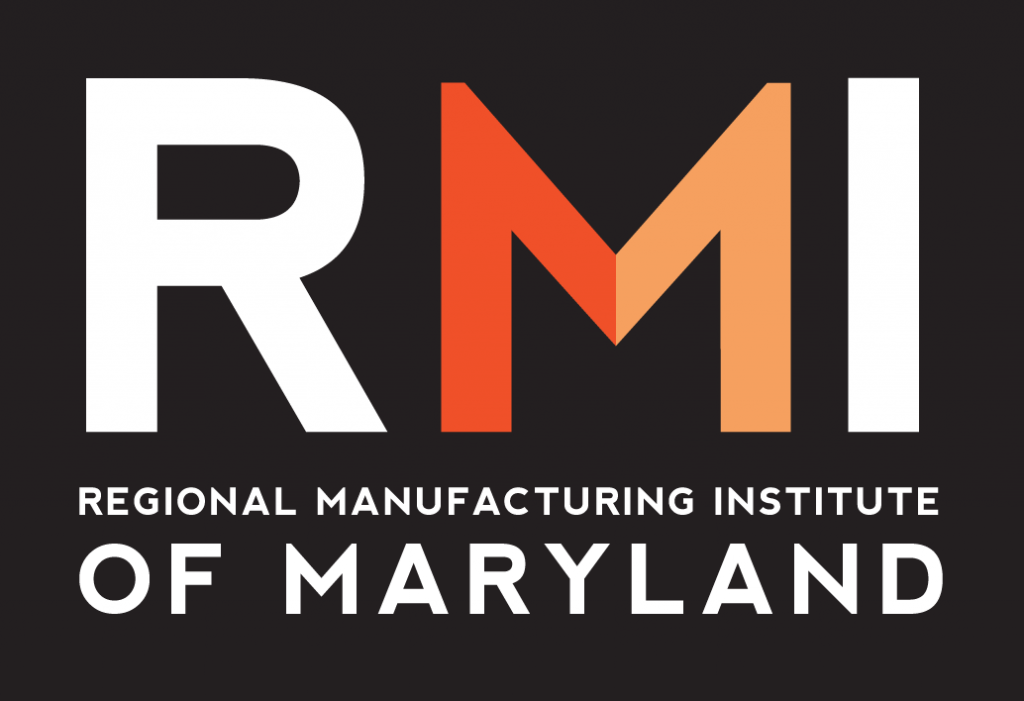 The World Trade Center Institute is celebrating 25 years of service. RMI enjoys a long standing partnership with Deb Kielty and the team at WTCI. This will be a great place to celebrate the success of Maryland's best business organization and meet up with friends of RMI.
Please join Mike Galiazzo to celebrate 25 years of WTCI success on 
December 3rd from 4 – 6:30 p.m.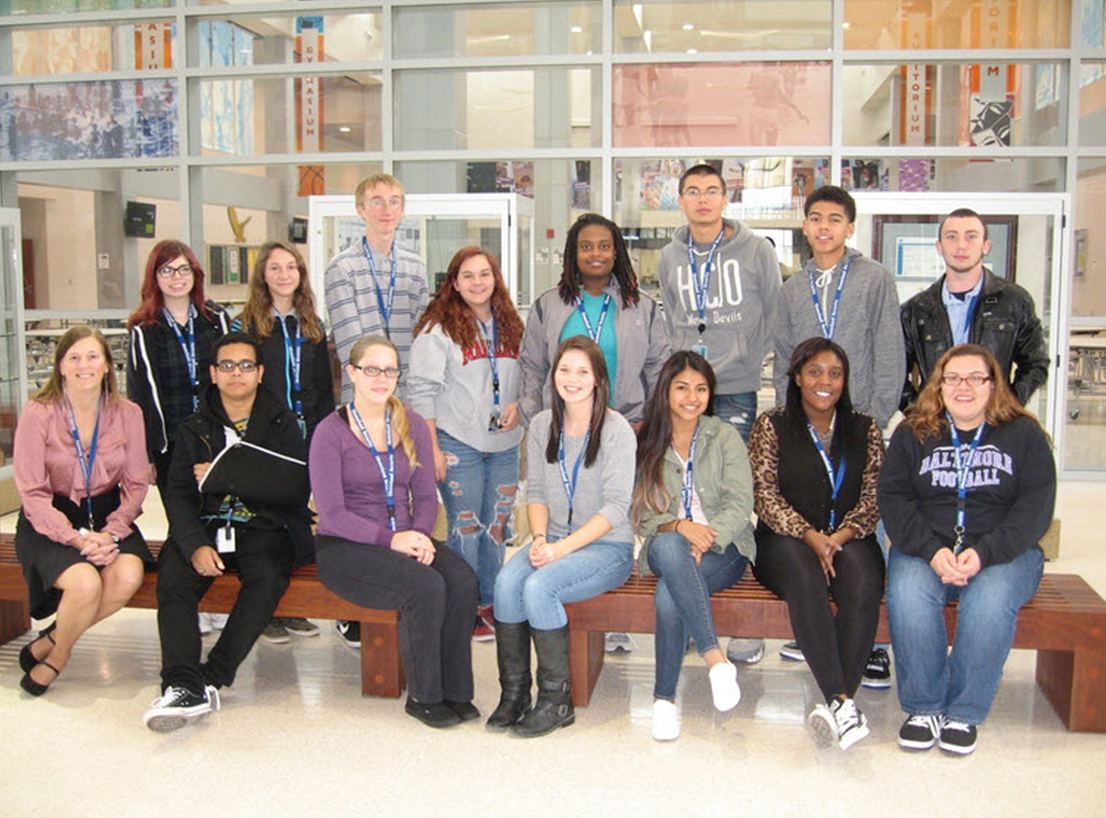 In response to the terrorist attacks on September 11, 2001, the Department of Homeland Security was created by President George W. Bush. With the creation of this cabinet department, new and exciting careers are available for those professionals interested in protecting our homeland. These careers include law, emergency management, immigration and customs, secret service, transportation, travel security and terrorism protection.
Dundalk High School is the only school in Baltimore County offering a completer program in Homeland Security for students interested in careers in this field. Coursework includes Foundation in Homeland Security, Criminal Justice, Science, GIS, and an internship. [Read more…]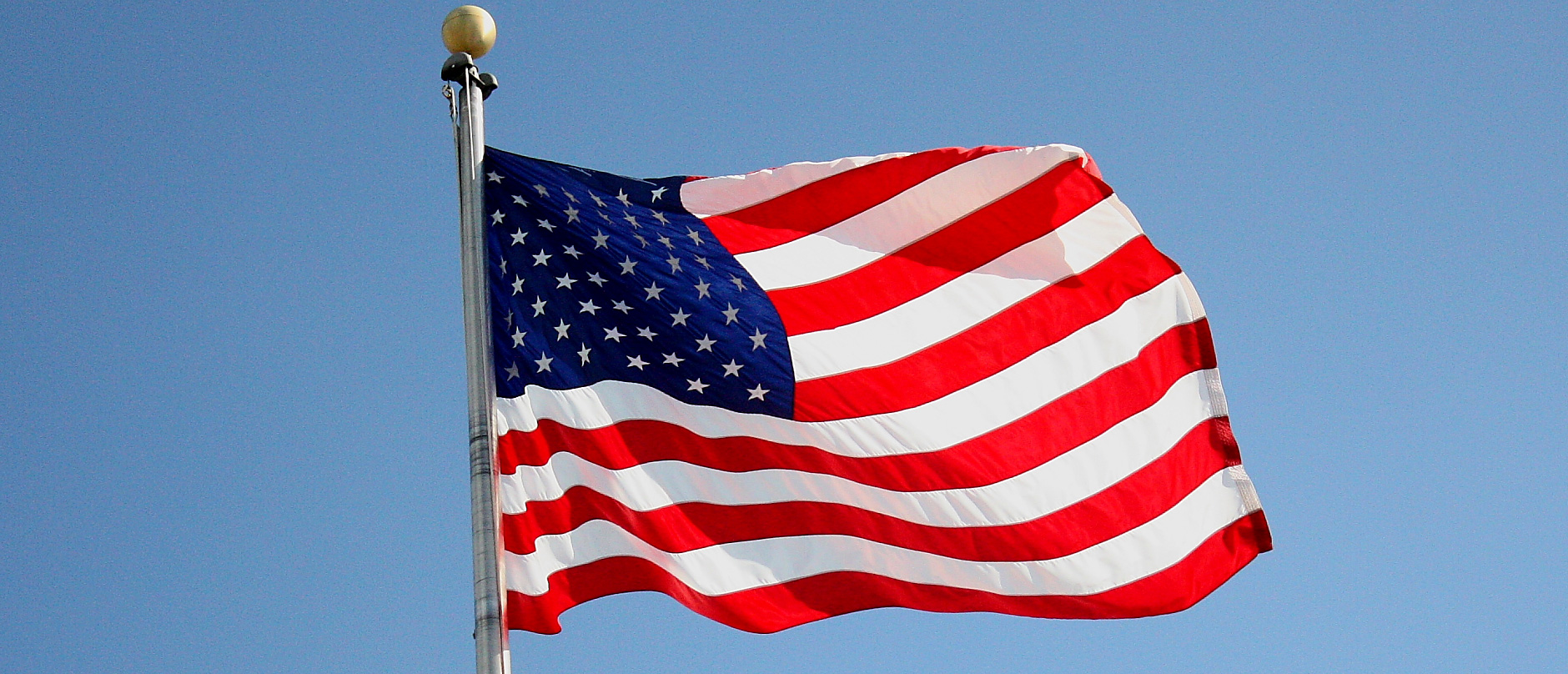 You are invited to lunch with Congressman Dutch Ruppersberger and other members of RMI Board of Directors to get a briefing on U.S. national security. Topics include the Middle East, China and cyber security threats to manufacturing. Hear about the conversations "inside" Congress regarding ISIS/ISOL*. Learn why China is critical security threat to us, especially regarding cyber security.
The Congressman will also give an update on the Sparrows Point property, which is in his district, and on opportunities for the future of Maryland Manufacturing.

Registration for the Nov. 11 event is now open!
Manufacturers Only: RVSP by clicking the link below.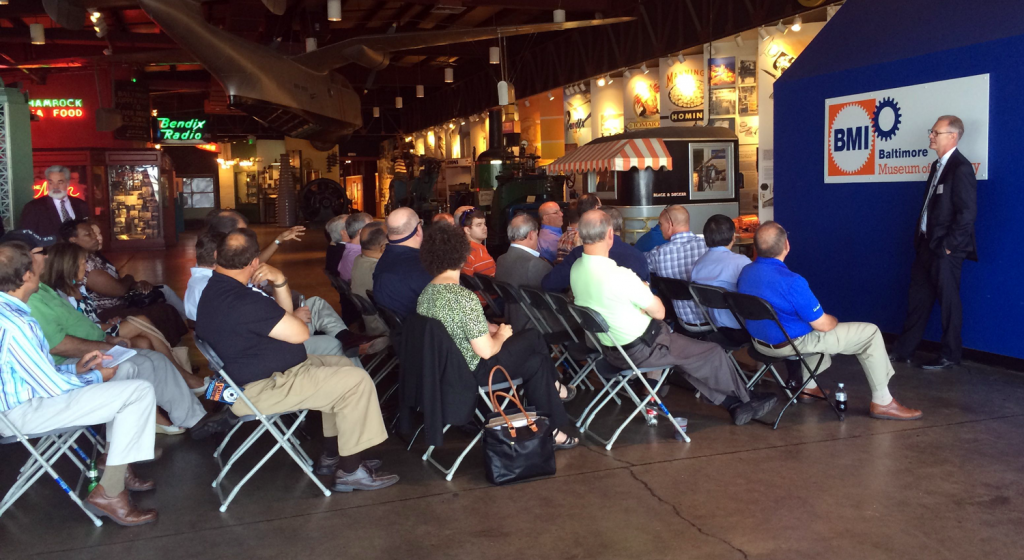 On October 28, Maryland manufacturers assembled to hear from Mark Rice, President of Maritime Applied Physics Corporation (MAPC), on how his firm benefited from the RMI Energy Efficiency Initiative and how they are also pursuing a role for Maryland manufacturers in the $1 billion-plus Maryland Offshore Wind project that will produce 200 megawatts of electric power from wind turbines located off the coast of Maryland. [Read more…]