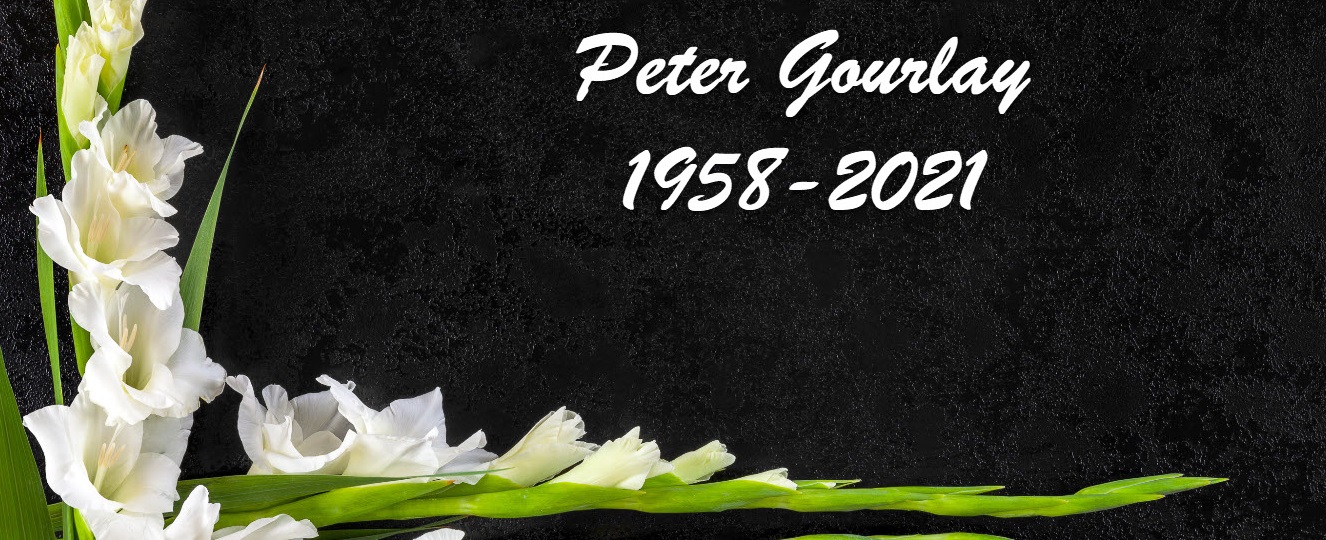 Peter Gourlay spoke to our better angels. He loved all and was loved by all. Always positive and hopeful, Peter's warm and wonderful smile inspired us to be better people. Peter, a dear friend of remarkable loveliness, was a beautiful man because of his belief in the dignity and worth of others. He was God's messenger of goodness who "walked the talk" of his Christian faith. As he struggled against cancer, his message to everyone was to "be nice", lift others up and applaud their successes.
Peter was our angel on earth. He was my best friend. His kindness and brilliance made me a better person. A Champion of Human Dignity and Respect, Peter Gourlay's spirit lives in all who were touched by his love.
Hoorah to a great man and Marine who always achieved significance by enlightening our hearts and souls.
Click here for memorial service and funeral arrangement details. 
Mike Galiazzo