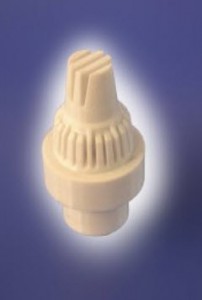 Join RMI on November 18 from 3 p.m. to 5 p.m. for a presentation on how 3D printing, additive manufacturing, and rapid technologies are transforming our world. 3D printing, also called additive manufacturing, is a process of making a three-dimensional solid object of virtually any shape from a computer-generated digital model. Additive manufacturing is poised to be a strategic industry for Maryland helping us to compete. Learn how this technology is used in prototyping, tooling/jigs/fixtures, and end-use parts in manufacturing applications. Hear from leaders on the front lines from big industry and nimble service providers to visionaries charting the course.
Wednesday, November 18, 2015
3:00 p.m. – 5:00 p.m.
DoubleTree/Hilton 1726 Reisterstown Road
Pikesville, MD 21208
RMI Members $40; Non-Members $60
Reception/Beer and Wine following program.