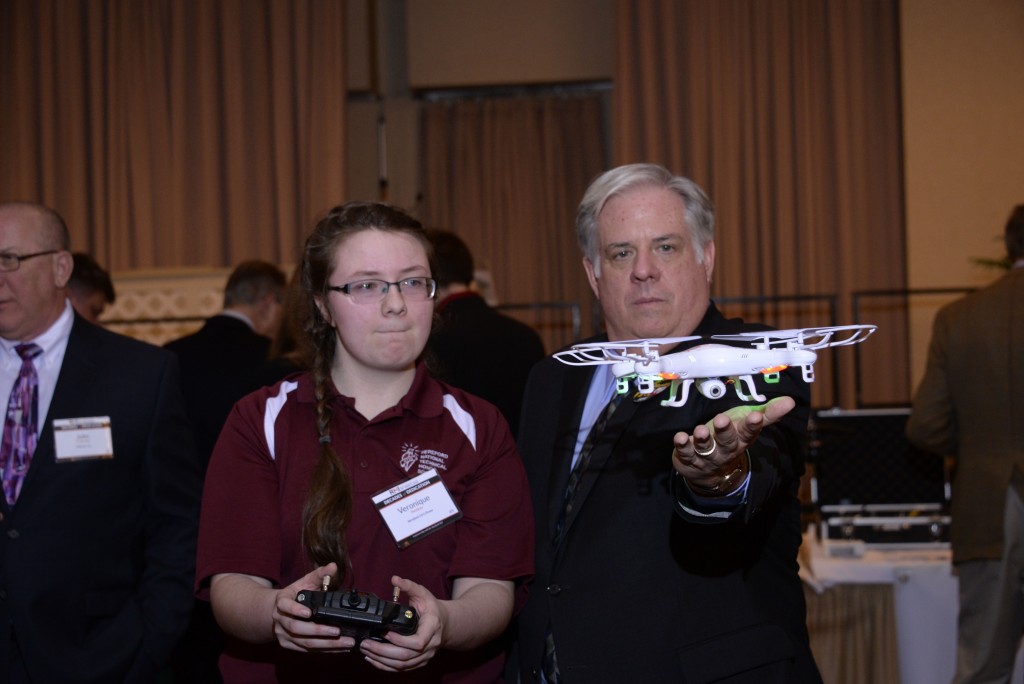 Over 600 manufacturing employees and stakeholders came together on Thursday for an evening gala celebration to recognize the longest serving employees in Maryland's manufacturing industry.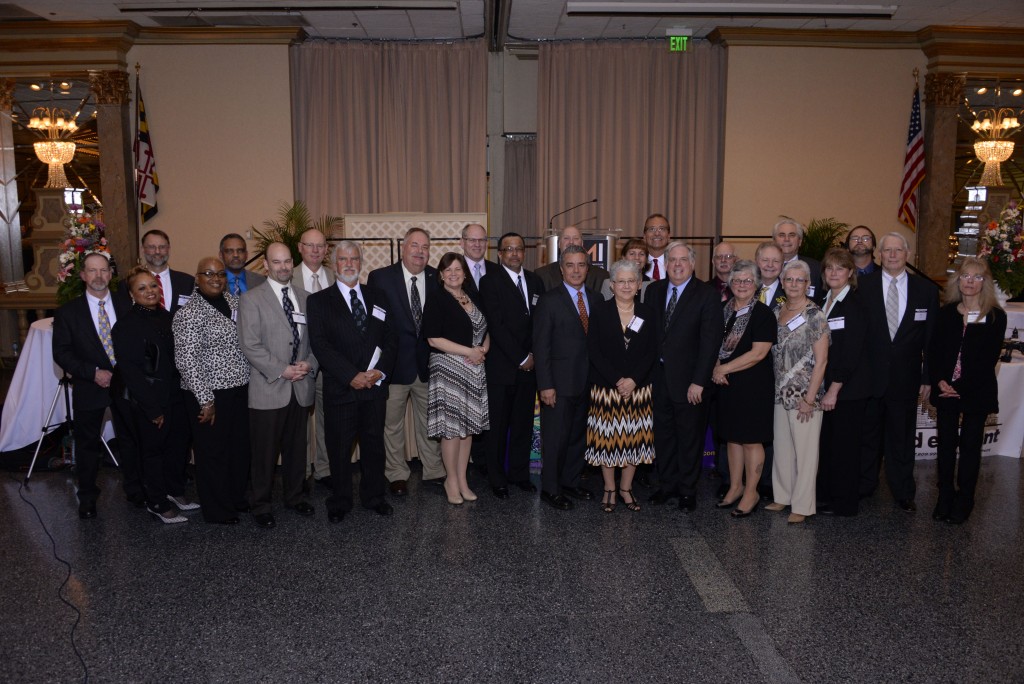 The evening was highlighted by Governor Hogan's remarks, recognition of the longest serving employees, Paul Reed Smith's electric guitar rendition of the Stars Bangle Banner, Gloria Flach's powerful keynote and local high school students from the Baltimore Robotics Center showcasing their drones and robots giving us a glimpse of Maryland's future manufacturing innovators.
To view and/or download the photos captured from the event, click here. (Please click on the individual photo and then right click to download).
Click here to view a re-cap of the event.