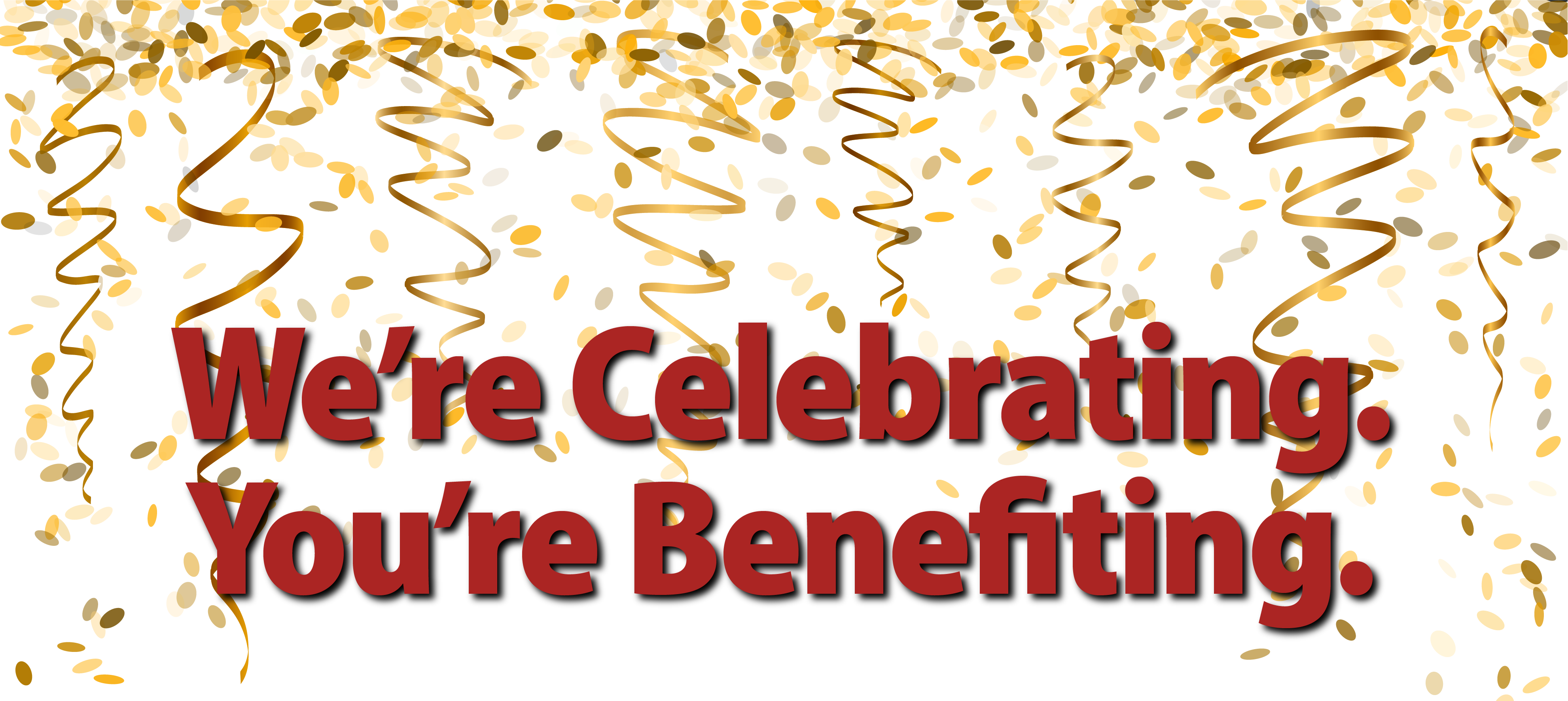 In honor of our 30th Anniversary, we are offering a special rate of just $300 for 12 months of membership. This special offer expires on Wednesday, January 5, 2021.  Thereafter, the rate will be $425. By becoming an RMI member, you will be demonstrating your commitment to our manufacturing industry and can take advantage of special member-only offerings.
For over 30 years, RMI has provided unparalleled leadership on behalf of Maryland's manufacturing industry as the preeminent organization for galvanizing businesses, organizations and government entities in support of the manufacturing sector. 
From the shop floors to executive management, RMI has its finger on the pulse of the industry, helping manufacturers, their supply chains and relevant service providers identify and connect with solutions and resources to grow, save money and thrive now and into the future. RMI continues to be the leading advocate in Annapolis on behalf of the State's manufacturing industry, with the goal of ensuring a positive business climate for manufacturers. 
Today, more than ever, Maryland's manufacturing industry needs RMI. As a masterful collaborator, powerful change agent, united voice and friend RMI's mission and sole focus is helping manufacturers and industry stakeholders navigate and thrive in today's dynamic and challenging business environment. At RMI, we firmly believe opportunities for success exist. 
Value Proposition
:
When manufacturers need urgent help, they turn to RMI via our hotline to Annapolis decision makers as well as state and local agency officials.

RMI provides manufacturers with valuable services as their go-to manufacturing organization, proactively representing their interests in Annapolis and beyond.  

RMI provides speakers on timely topics with great content as well as connections and promotional opportunities through outreach webinars and mega events that are unparalleled in our State.

RMI members enjoy opportunities to participate in member-only programs – many at no cost. RMI members also receive a discounted rate for participating in RMI's general events. 

We provide leadership on promoting our industry across various mediums to reach policymakers, the media, educators, parents and students to ensure that they understand the career opportunities and educational requirements for manufacturing jobs today and in the future.

RMI continually strives to promote a positive image of our industry through various campaigns. 
Apply for Membership
: 
Become part of Maryland's dynamic manufacturing ecosystem by becoming an RMI member. As the organizational hub for our industry, RMI invites you to join us as we engage manufacturers, their suppliers and various stakeholders throughout the State.  
Not sure if you or your company, organization, government agency or academic institution is a current RMI member? Find out here.
Certain provisions of the 1993 Tax Act regarding lobbying expenses limit the extent to which your membership dues are deductible.
For 2020, the estimated portion of your dues which is not deductible as a business expense, is 22%.