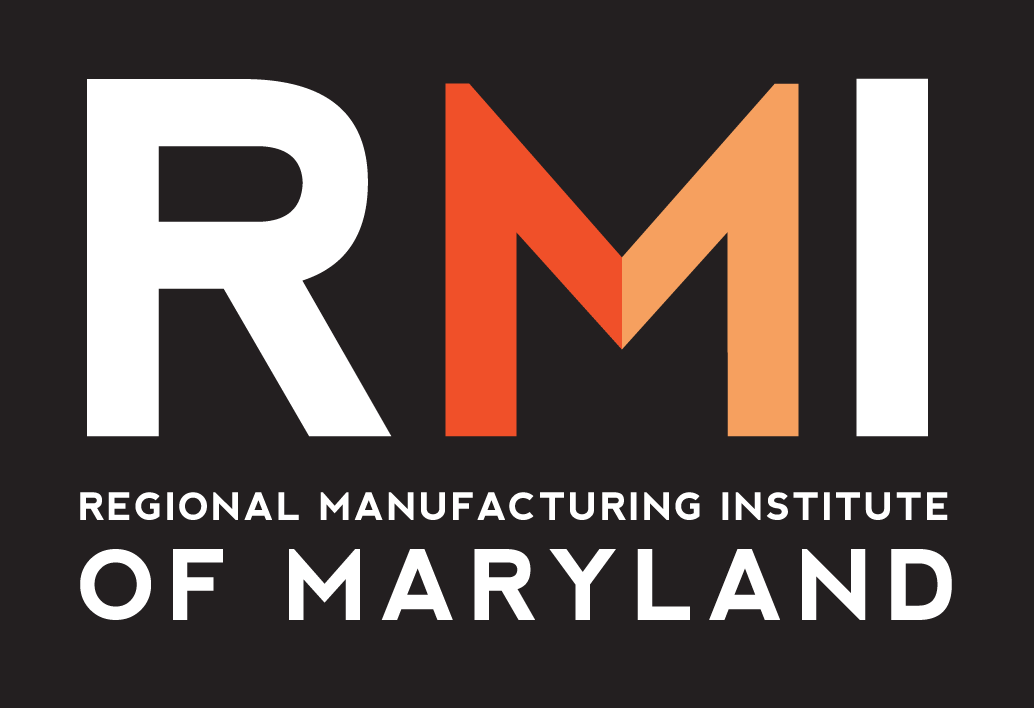 Join Us to Advance Next Generation Manufacturing in Maryland
RMI membership is open to any company, organization or individual. (manufacturing or non-manufacturing, public or private sector, non-profits)
"RMI is the voice of manufacturing" Drew Greenblatt, President, Marlin Steel Wire
"When I call RMI I always get results" Suzy Ganz, President, Lion Brothers
"RMI is a "get it done now" organization" Jack Higginbotham, President, PRS Guitars
"Maryland manufacturers have a great ally in RMI" Bill Tiger, Plant Manager, GM Baltimore
"RMI's conferences and forums are A+" Fred Whiton, DRS Technologies
As the one non-profit association solely dedicated to improving manufacturing prospects in the State of Maryland, we invite you and your company to support Maryland manufacturing by becoming an RMI member.
The Value Proposition: By joining RMI, members will be joining the largest Maryland manufacturing trade group in the region, comprised of over 2,000 stakeholders. RMI has connections with Maryland's U.S. congressional delegation, key U.S. government agencies and trade groups in Washington, D.C., and Maryland state and local government agencies and leadership.
What We Do:
– We connect you to our extensive stakeholder network
– We solve problems
– We guide you to new market opportunities
– We provide leadership to help you better compete
– We advocate for manufacturing to our state and national policy makers
We Deliver Solutions: Manufacturers call RMI when they need help. Whether its information on manufacturing supply chain partners or help in redressing regulations negatively impacting their business they call RMI.
General Membership Benefits 
-Introductions to key decision makers
-20% discount to RMI events ( for whole company )
-Speaker/Sponsor Opportunities
-Opportunity to advertise on RMI website and mailings
-5% discount for a web-based employee recruitment of younger workers
-Access to Service Providers
-Access to Maryland Public Agencies
-Access to Manufacturing Resources
-RMI Monthly News Service
Call Mike Galiazzo for more information 410-771-8111
Manufacturers

Small (under 50 employees) – $500

Medium (50-499 employees) – $1,000

Large (500 or more employees) – $1,500

Private Sector Non-Manufacturers

Small (under 50 employees) – $750

Medium (50-499 employees) – $1,500

Large (500 or more employees) – $2,500

Government/Education/Association/Non-Profits – $500

Individual entrepreneur – $200

Students – Free