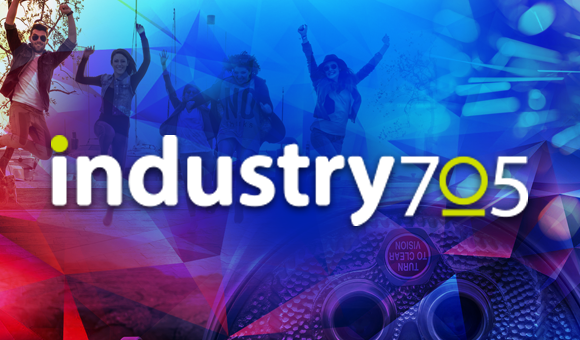 RMI has entered into a strategic partnership with Industry7o5 to provide Maryland manufacturers with a web-based marketing platform for employee recruitment of younger workers.  We understand that you continue to grapple with lack of manufacturing talent and this new service will be a tremendous resource to attract millennials.
The web-based platform offers you an opportunity to effectively attract talent with supported social discovery application tools and marketing efforts. Targeting a younger generation, Industry 7o5's vibrant web platform provides manufacturers with their own micro-sites to make connections with future talent. The key selling point is that this service creates all the social impact that manufacturing jobs can offer, but more effectively and with less cost than some traditional forms of recruitment.
Industry 7o5 provides exactly what manufacturers need – messaging designed to attract younger workers to apply for jobs in manufacturing.  The 7o5 platform speaks to the heart of today's youth, while helping manufacturers translate what they do and what they offer to potential hires. It appeals to their interests in making something, applying their technology expertise while corresponding with their values.
RMI Members will receive a 5% discount, enter promo code "RMI2017″ in submission form "For Companies."  Visit http://www.industry7o5.com to find out how you can get better positioned with today's workforce.